Hello guys! Don't know if this is the best place for this but, I will post here anyway, please tell me if is wrong or something.
I made a design concept for the Lubuntu using InkScape (so all you see here are only images but maybe there's a way to make all this come true), I made this focusing on a cleaner, useful, but nice design... I've used breeze icon theme and some minimalist design works as the references for this.
The desktop (background, could be any):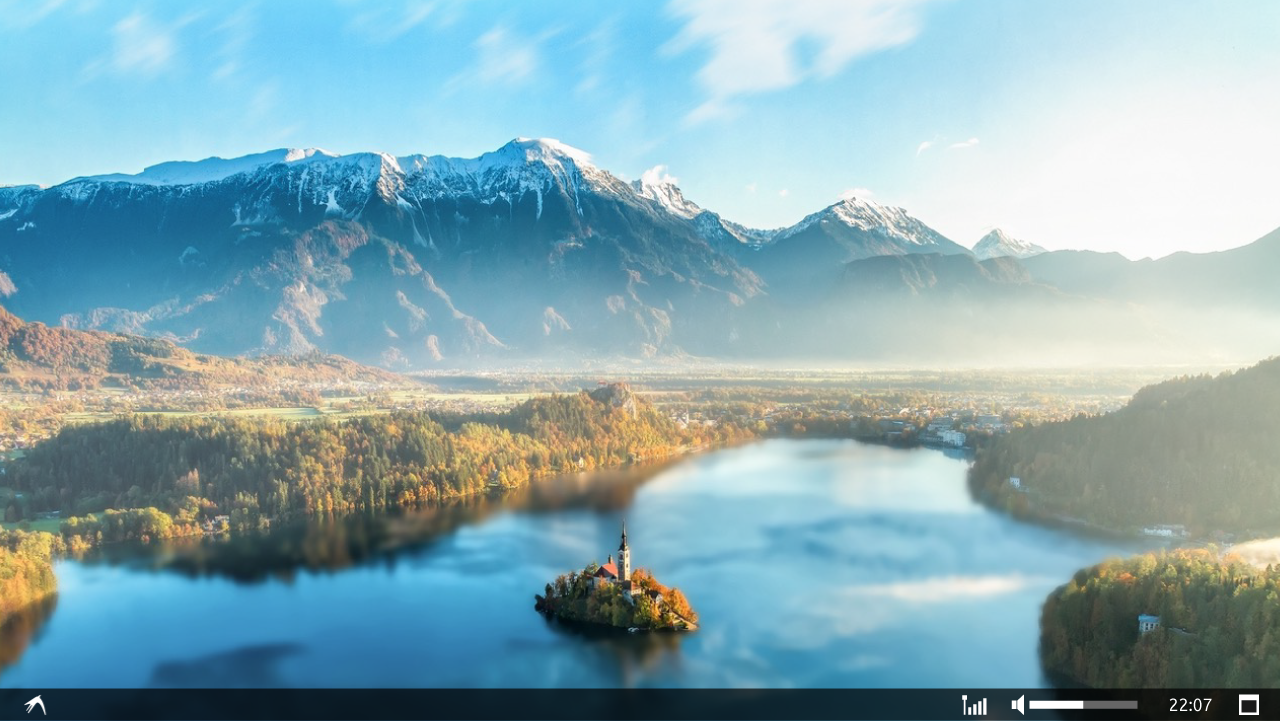 Desktop with some programs running: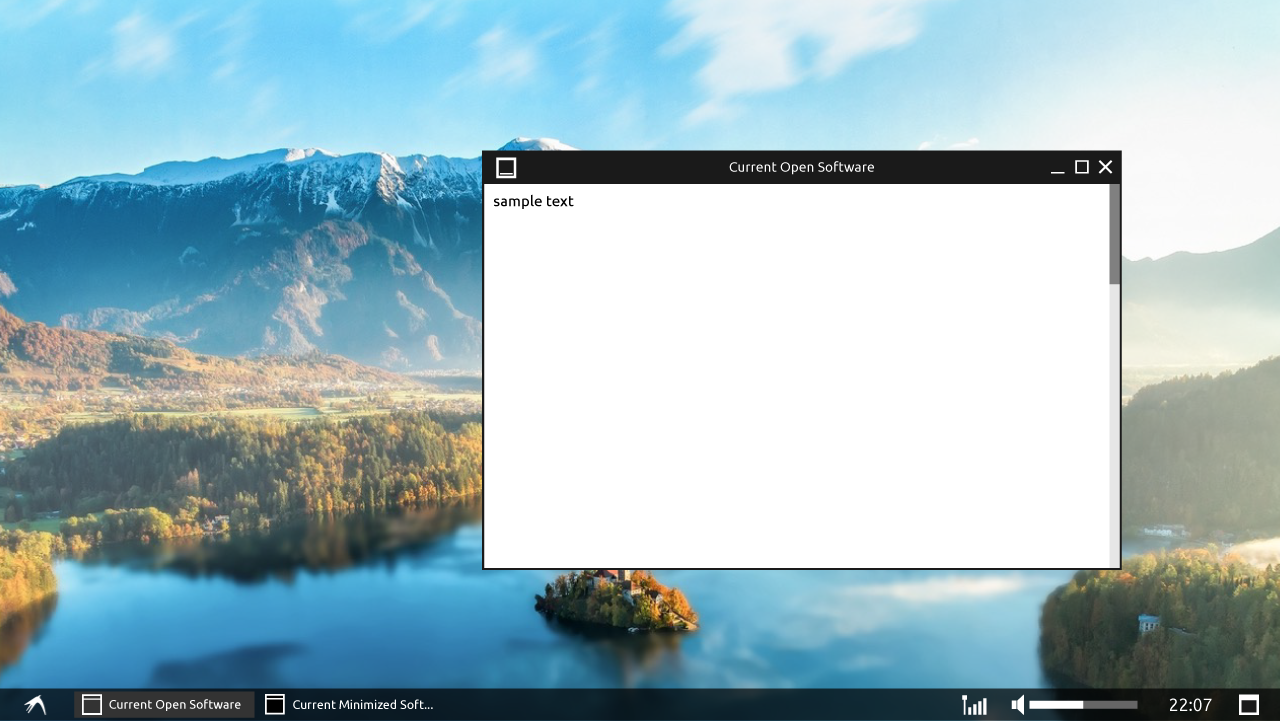 This one has the volume control and menu opened, with a new concept of both as well.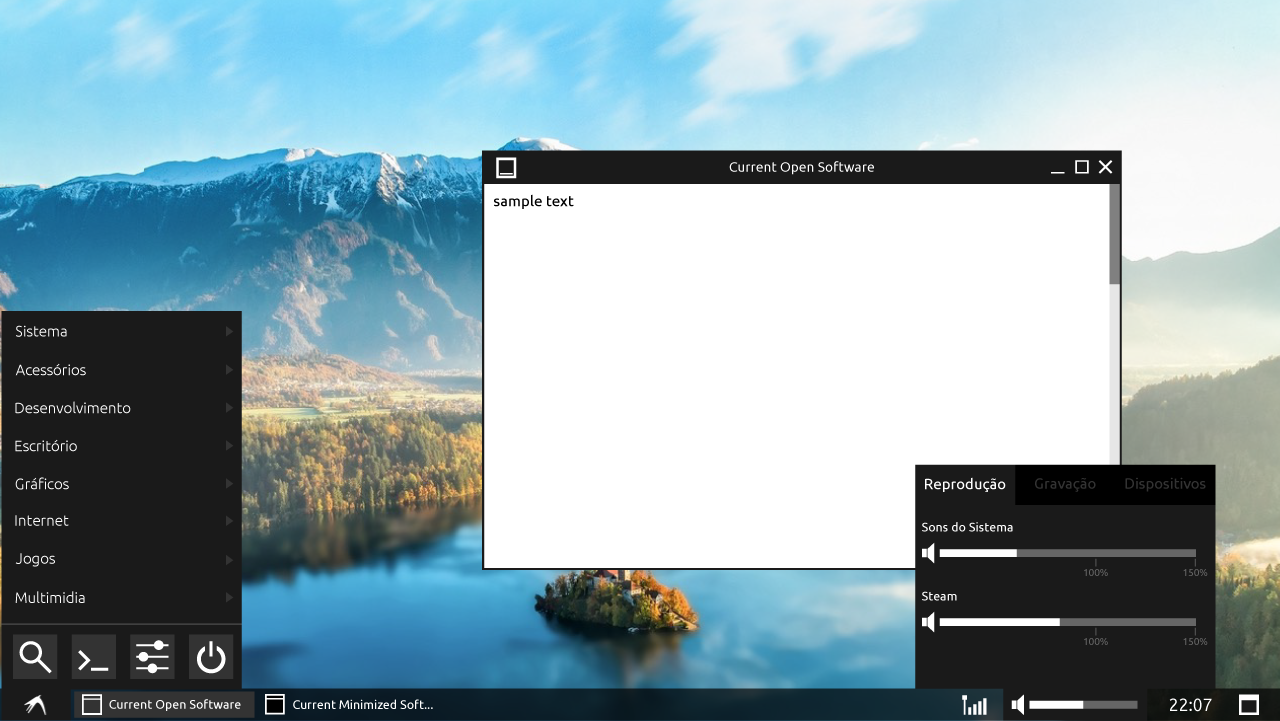 PS: Some of the icons are a bit strange, I will make some others later...
This is still a WIP (Work in Progress), I will update here as soon as I make/change things. Hope you like it!
Web Interactive Preview:
https://codepen.io/mayrinck/project/full/ArBWWQ/
Last Update: 11/03/2018